Off Grid 17 was held in February 2017 in various venues in Wellington – not a lecture theatre in sight! We had a repeat a year later with Off Grid 18.
Off Grid was a different kind of design conference, where participants were invited to explore and discover what experiential design is, or can be, through a series of curated talks, events and experiences in diverse locations. Stopover events were held in Sydney, and Brisbane, Auckland and Christchurch.
Off Grid 17 was organised on a shoestring by Nick Kapica, Johannes Bay and I, under the SEGD umbrella. This article on the SEGD website gives a great rundown of the 2017 event. In 2018, Nick and I took up the reins again with a theme: The Experiential City, which this article on Off Grid 18 covers in detail.
I have to say Off-Grid 17 is one of the best trips I've had for a design conference
–Stephen Minning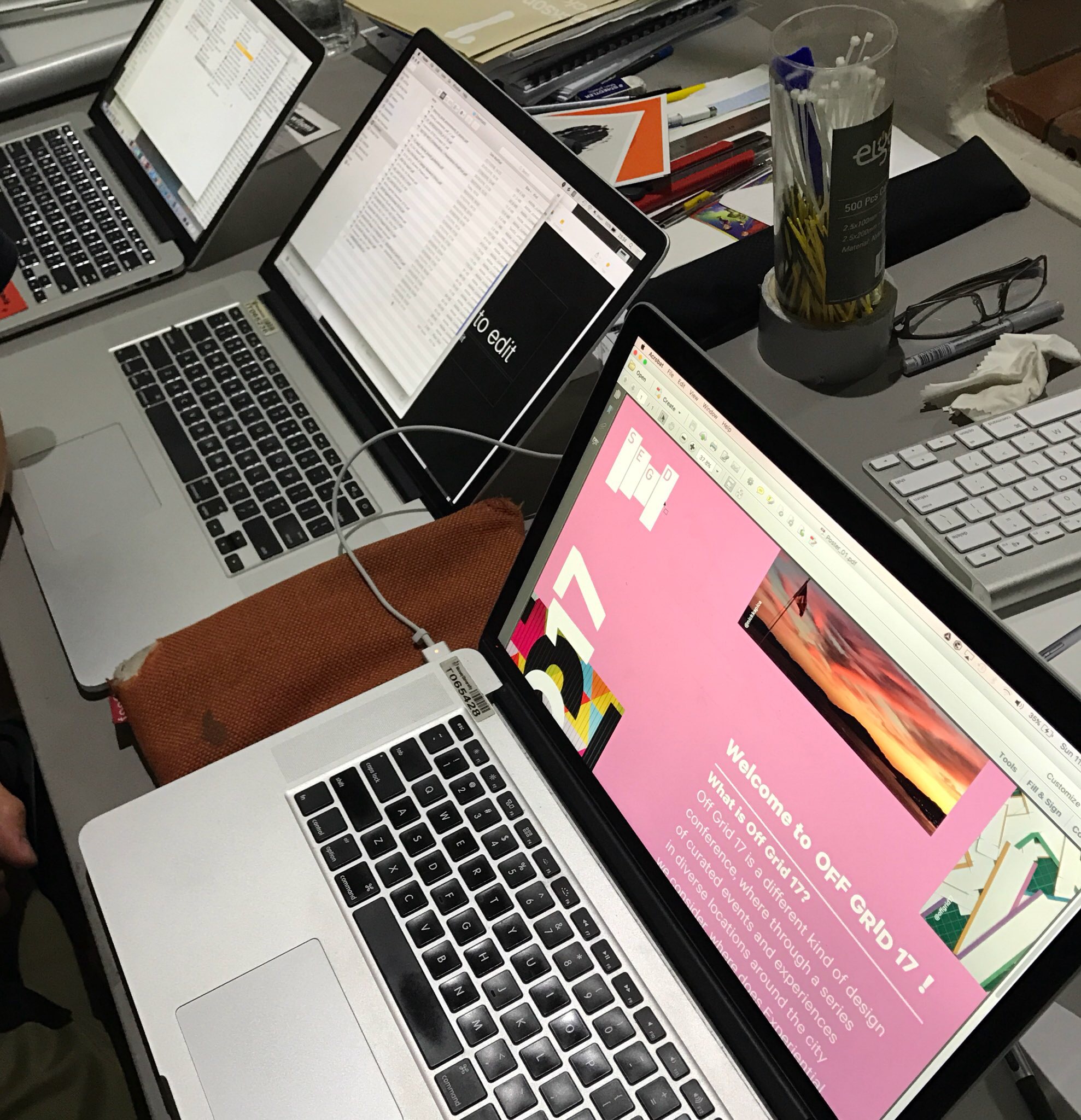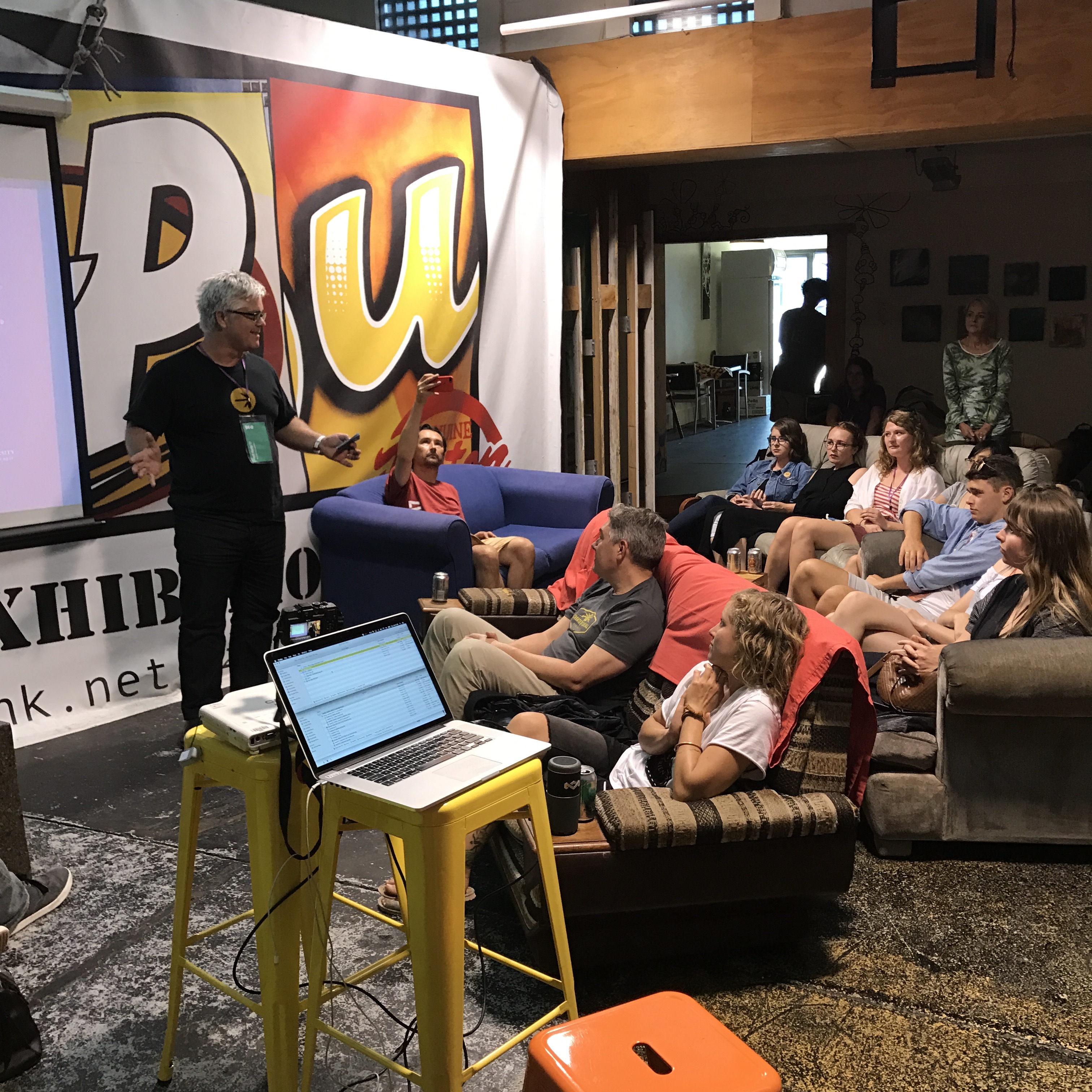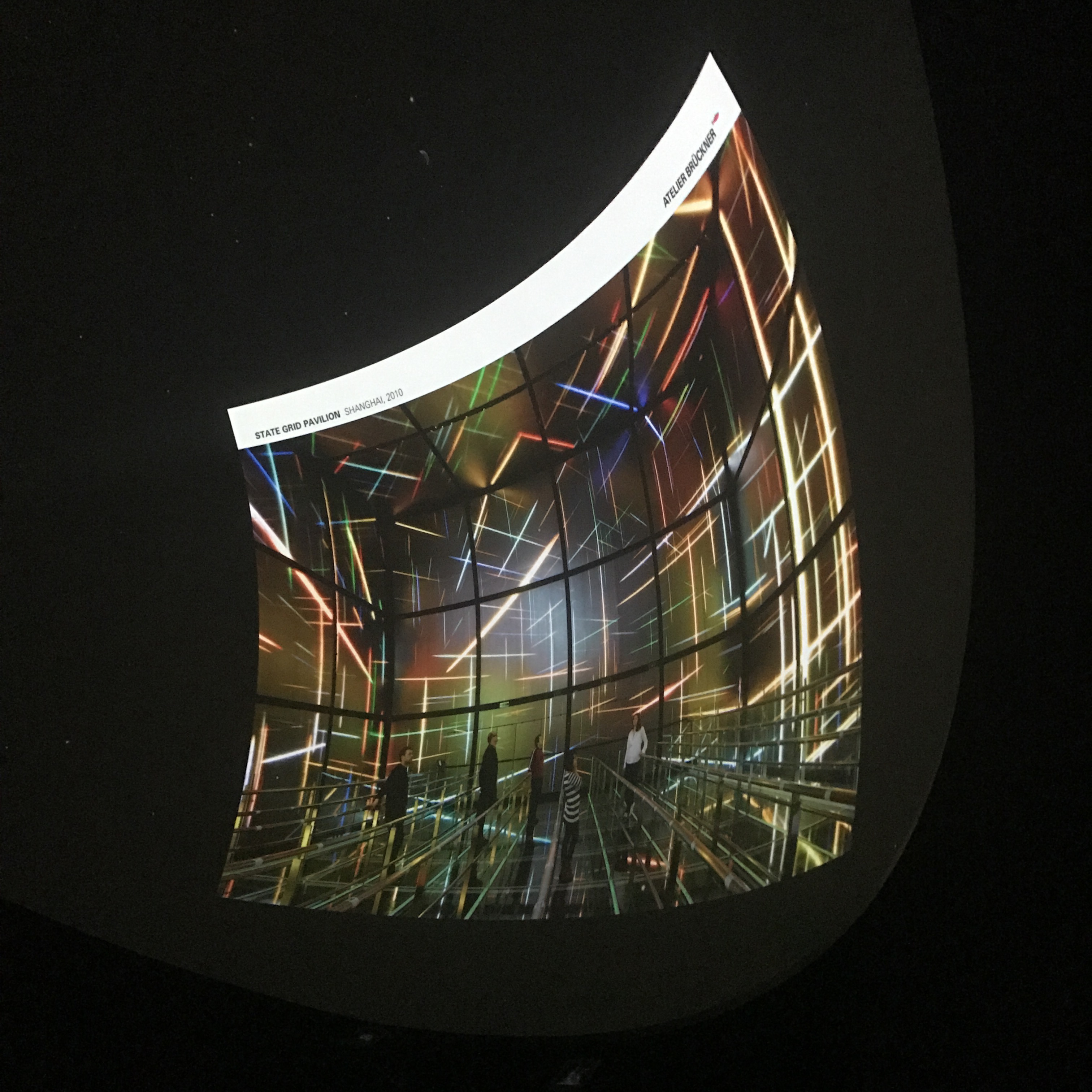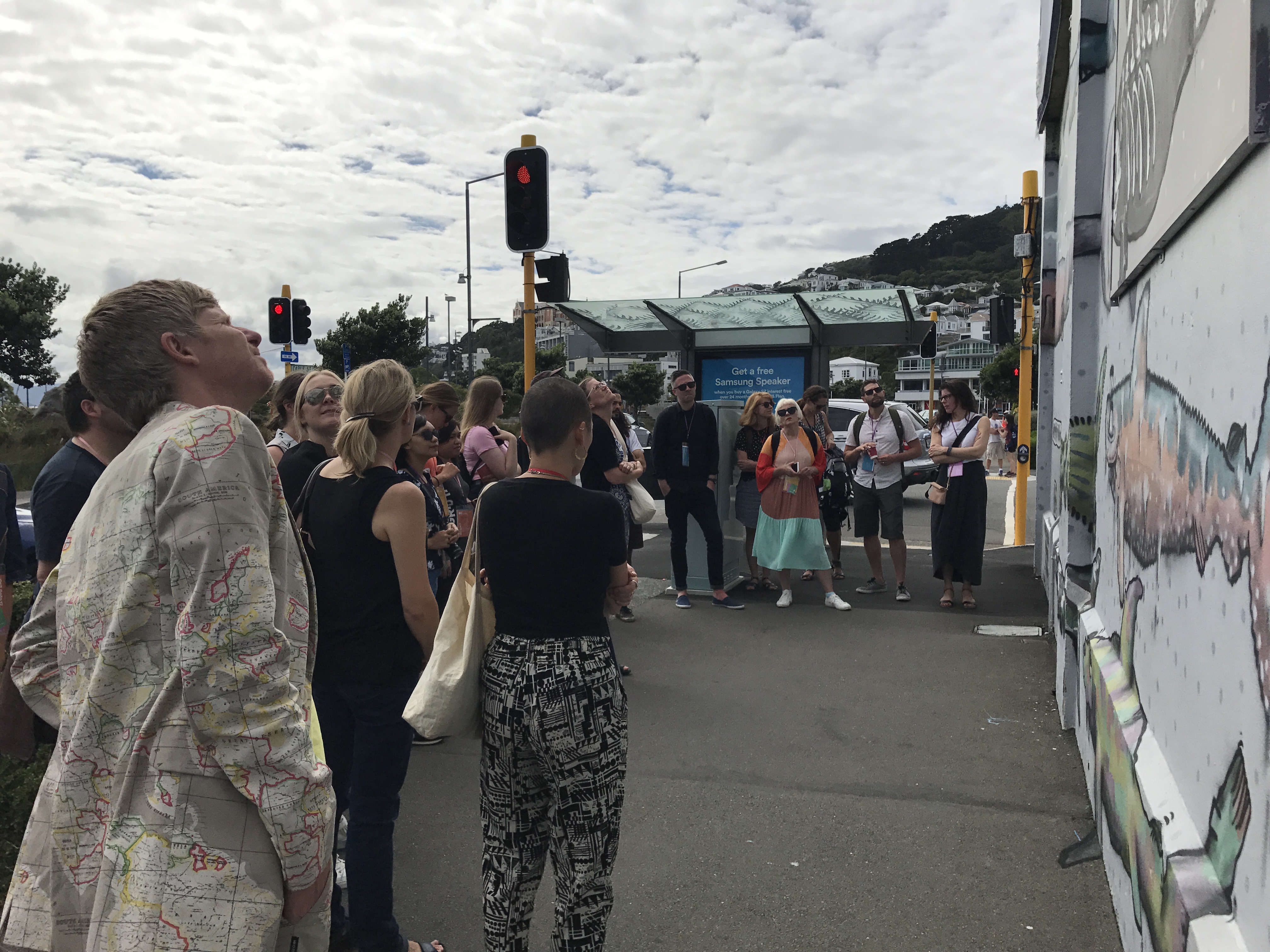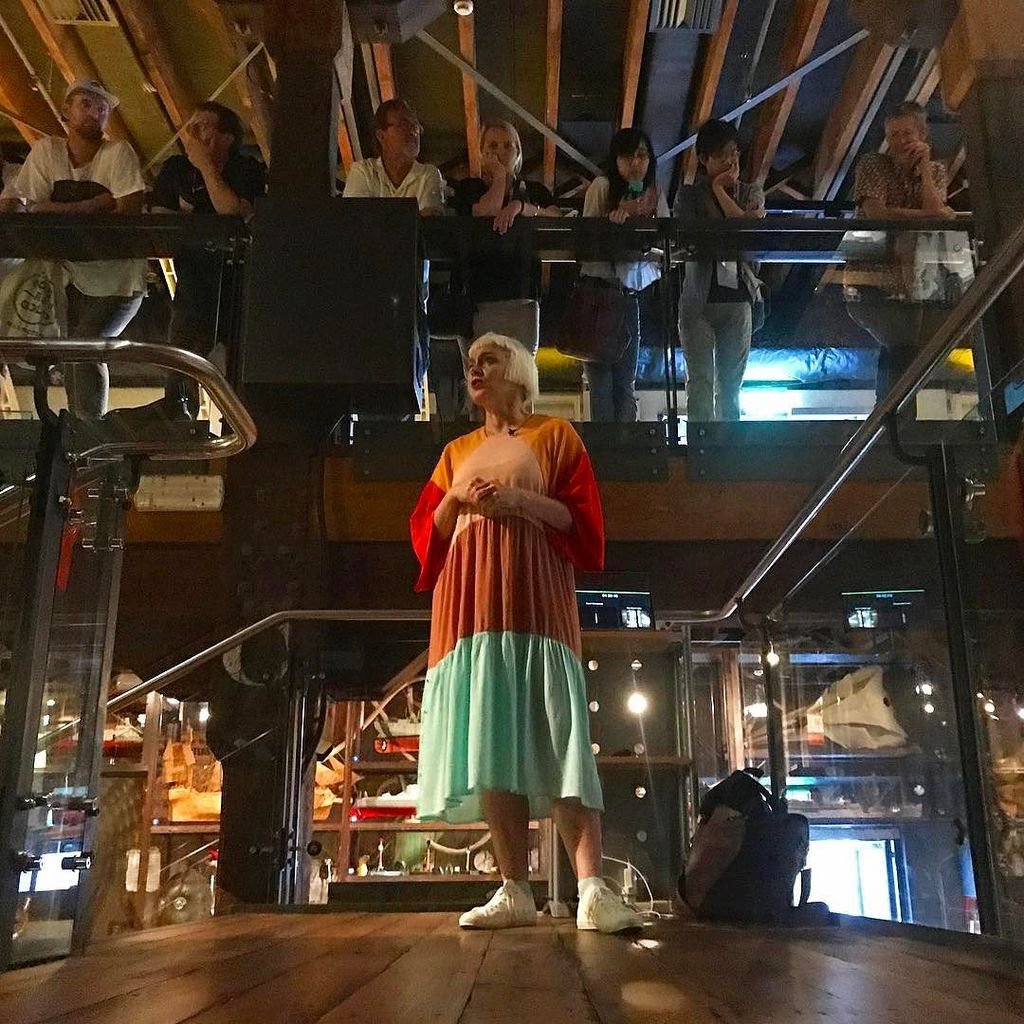 Read an article on Off Grid 18 on Idealog
Read an article on Off Grid 17 on Design Assembly
Read a review of Off Grid 17 on brandCulture.com.au
Speakers have included:
Uwe Bruckner, creative director

ATELIER

 

BRÜCKNER
Morag Myerscough, 

designer and artist, Studio Myerscough

Andrew Balster, Director, Archeworks Chicago

Nils Weberg, Artist and Interaction Designer, Gagarin

Johnson Witehira, artist and designer

Justin Lester, Wellington Mayor

Susan Mavor, founding partner, PUBLIC Vancouver
And many more!