Jo Bailey
BSc (Hons), MDes (Distinction)
Education, Research & Visual Communication Design
School of Design / 

Ngā Pae Māhutonga

, Massey University


Kia ora. I am a Senior Lecturer in Visual Communication at the School of Design / Ngā Pae Māhutonga, Toi Rauwhārangi College of Creative Arts, Massey University in Wellington, Aotearoa New Zealand. I teach across a wide range of areas including typography, editorial design, UX/UI, and spatial information design.

I am also a Te Pūnaha Matatini funded PhD candidate within the Centre for Science in Society at Victoria University, where I am exploring issues around science communication.
My design and research practice research focuses on systems to facilitate access to and understanding of complex information, predominantly science (particularly environmental and social issues), and nonfiction narratives. My work marries functional and aesthetic elements within interactive and analogue works, including websites, data visualisations, books, brand communication systems, exhibition and installation design. Much of my work is interdisciplinary, and most of it is collaborative. 
I have a background in geography and information management and have worked extensively in the NGO sector. I am is interested in conservation and sustainability, the built environment, and the personal ethics of design practice.
I tweet at @jo_bailey and you can reach me at j.bailey@massey.ac.nz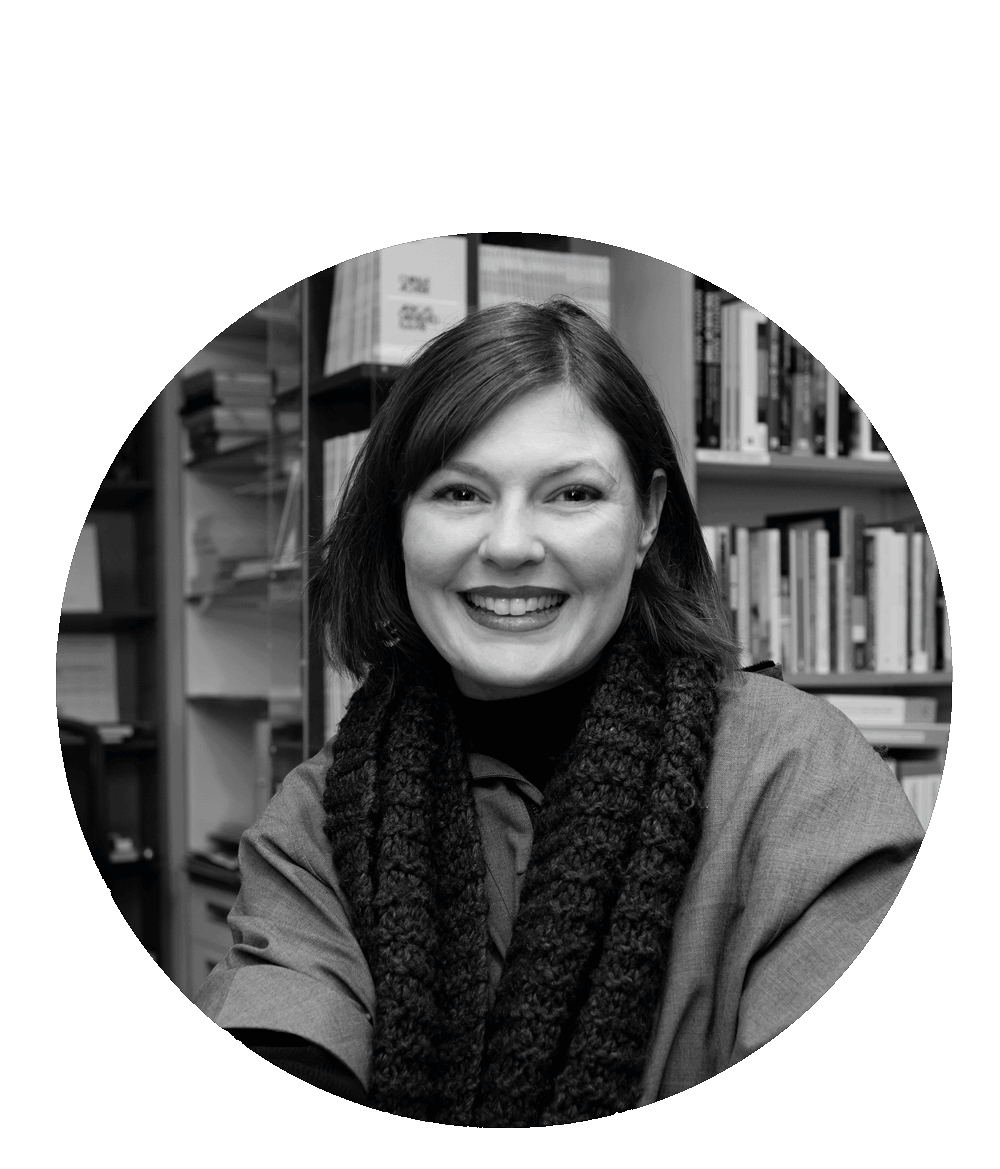 You'll find me talking about, amongst many other things: the anthropocene, architecture, bikes, books, cartography, conservation, data, détournement, editorial design, design ethics, geography, neogeography, placemaking, planet, politics, science communication, typography, UX / UI, wayshowing…