Niho Taniwha: Communicating Tsunami risk
This scholarship MDes project by Harmony Repia uses a user-centred design approach to explore the possibilities of site-specific communication to the science of tsunami risk.
The project was a result of a scholarship with GNS Science and the Joint Centre for Disaster Research. Tristam Sparks and I arranged the scholarship and supervised Harmony's project.  
Harmony's work reveals high levels of complacency within the Gisborne urban community when it comes to being aware and prepared for tsunami risk. She acknowledges that the tangata whenua of Tūranganui-a-Kiwa hold various bodies of knowledge that can contribute to our society and future risk management, and her design-led research explores how Human-Centred-Design (HCD) methodology underpinned by Mātauranga Māori principles can contribute new ways of designing novel tsunami communications for Tūranganui-a-Kiwa.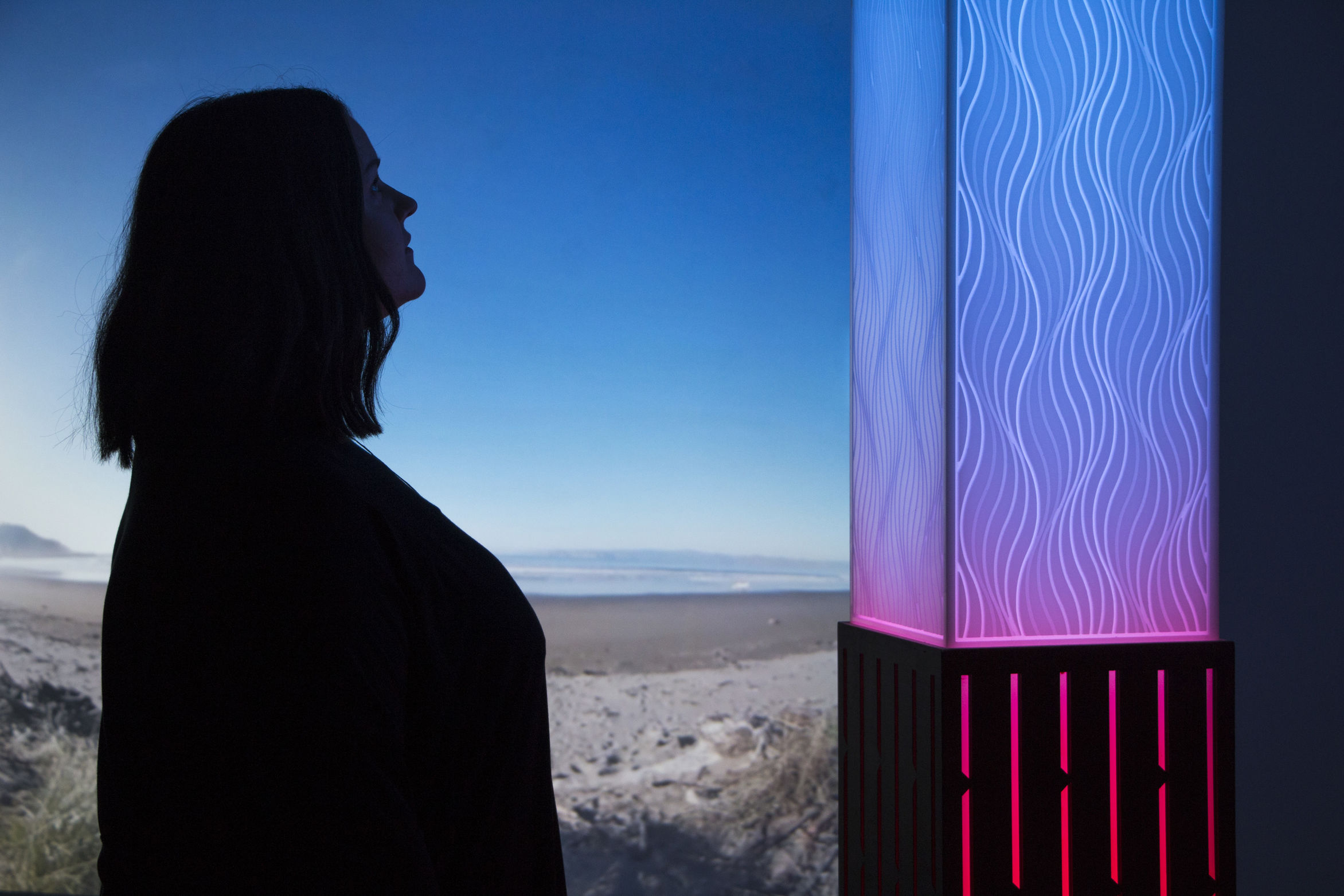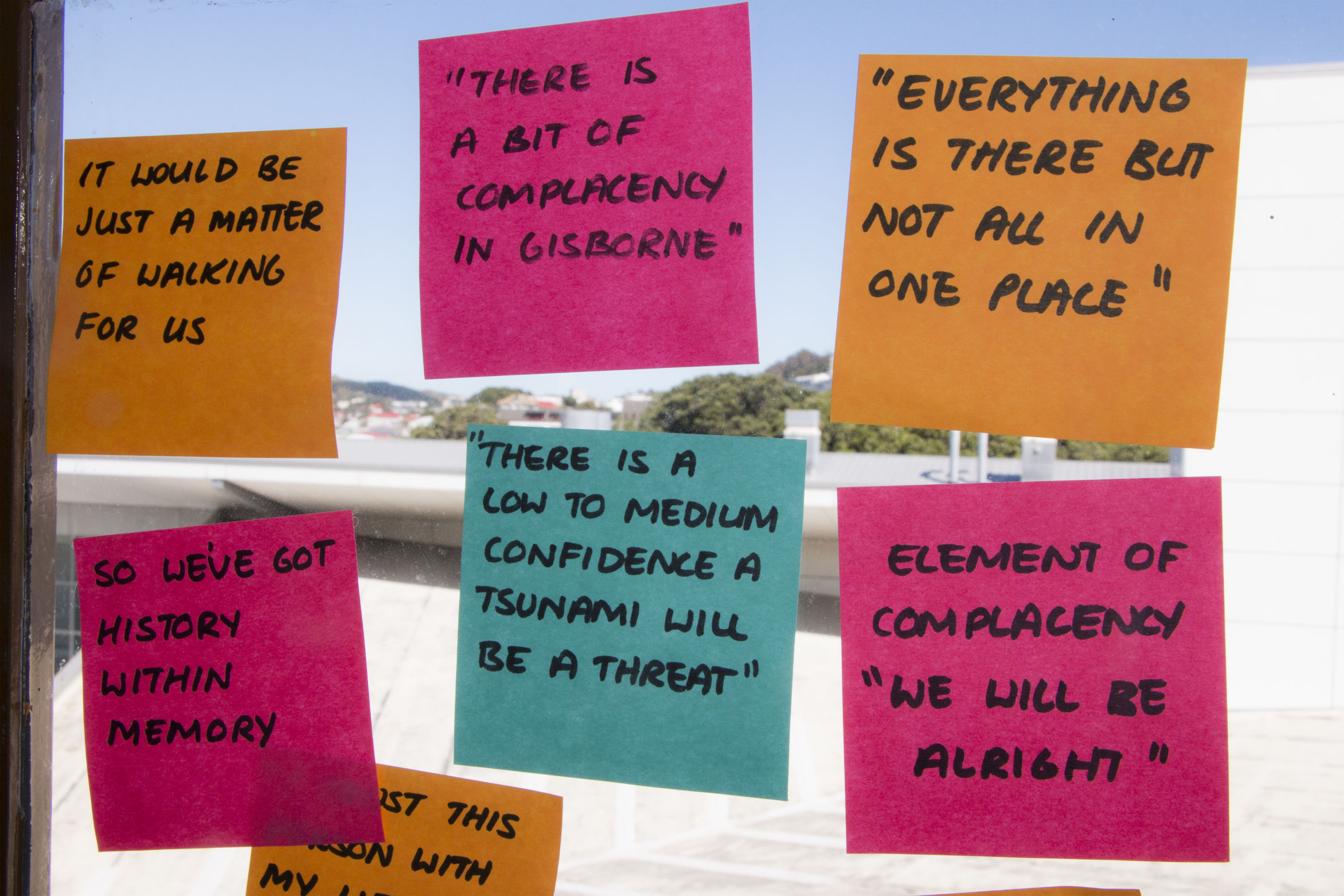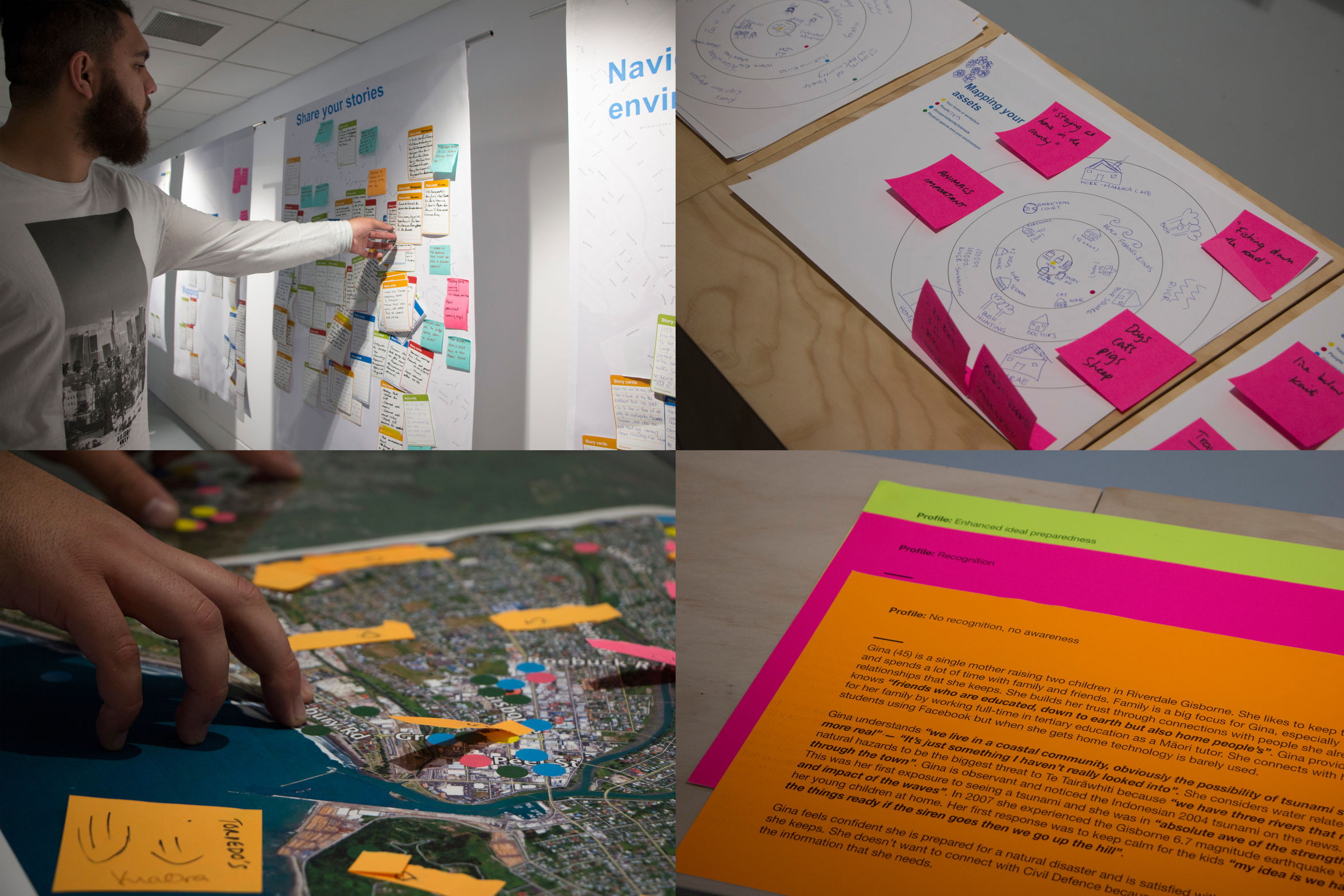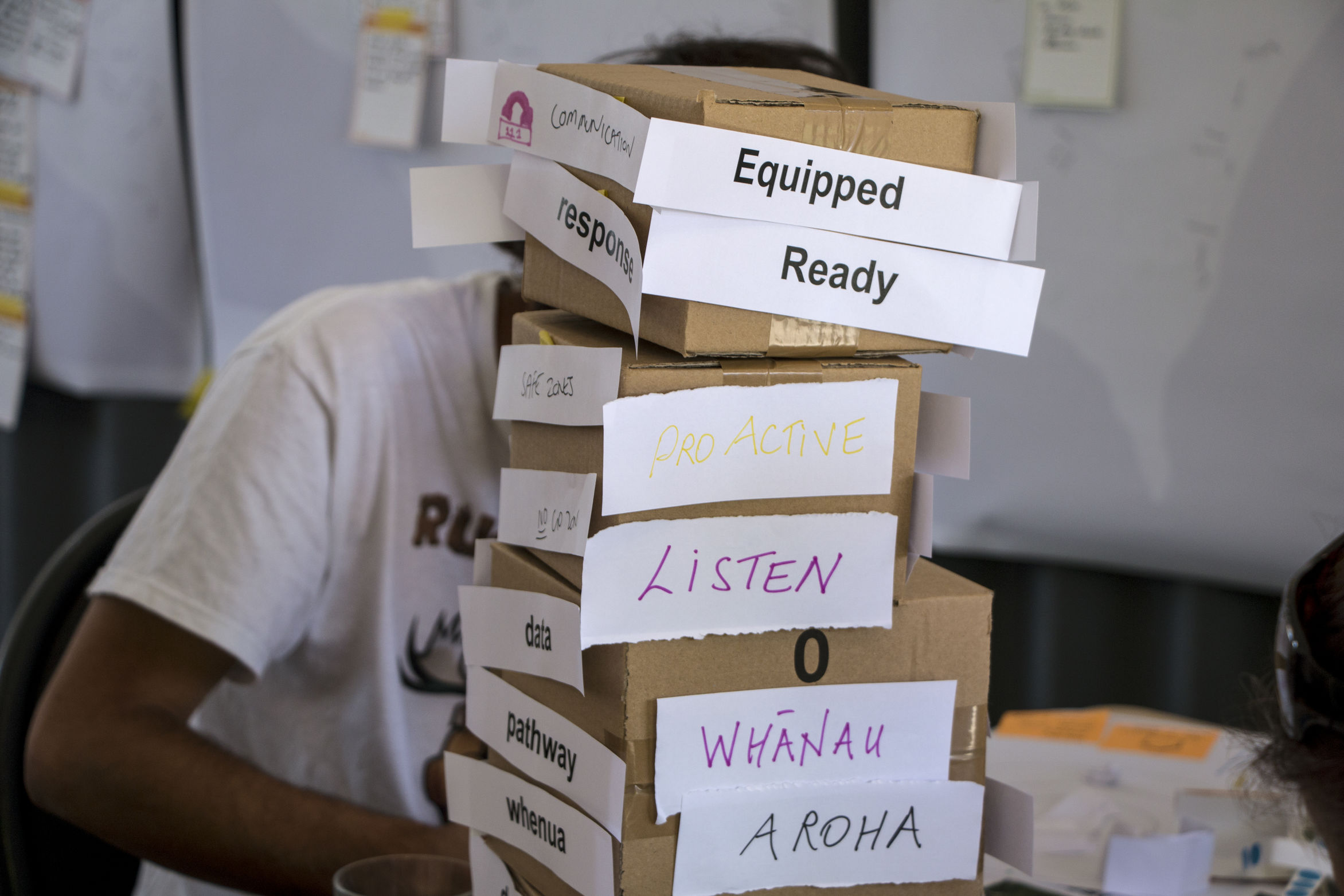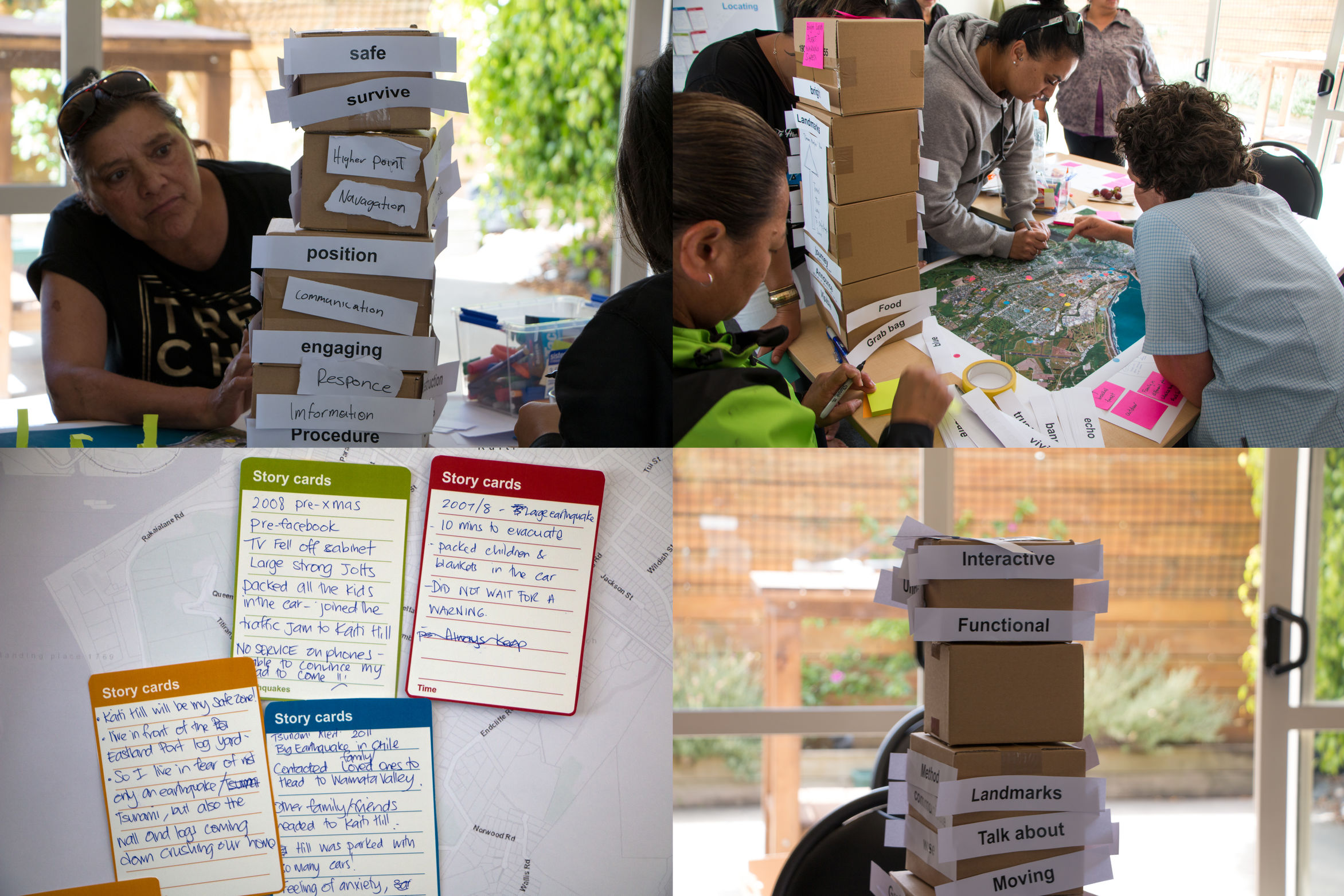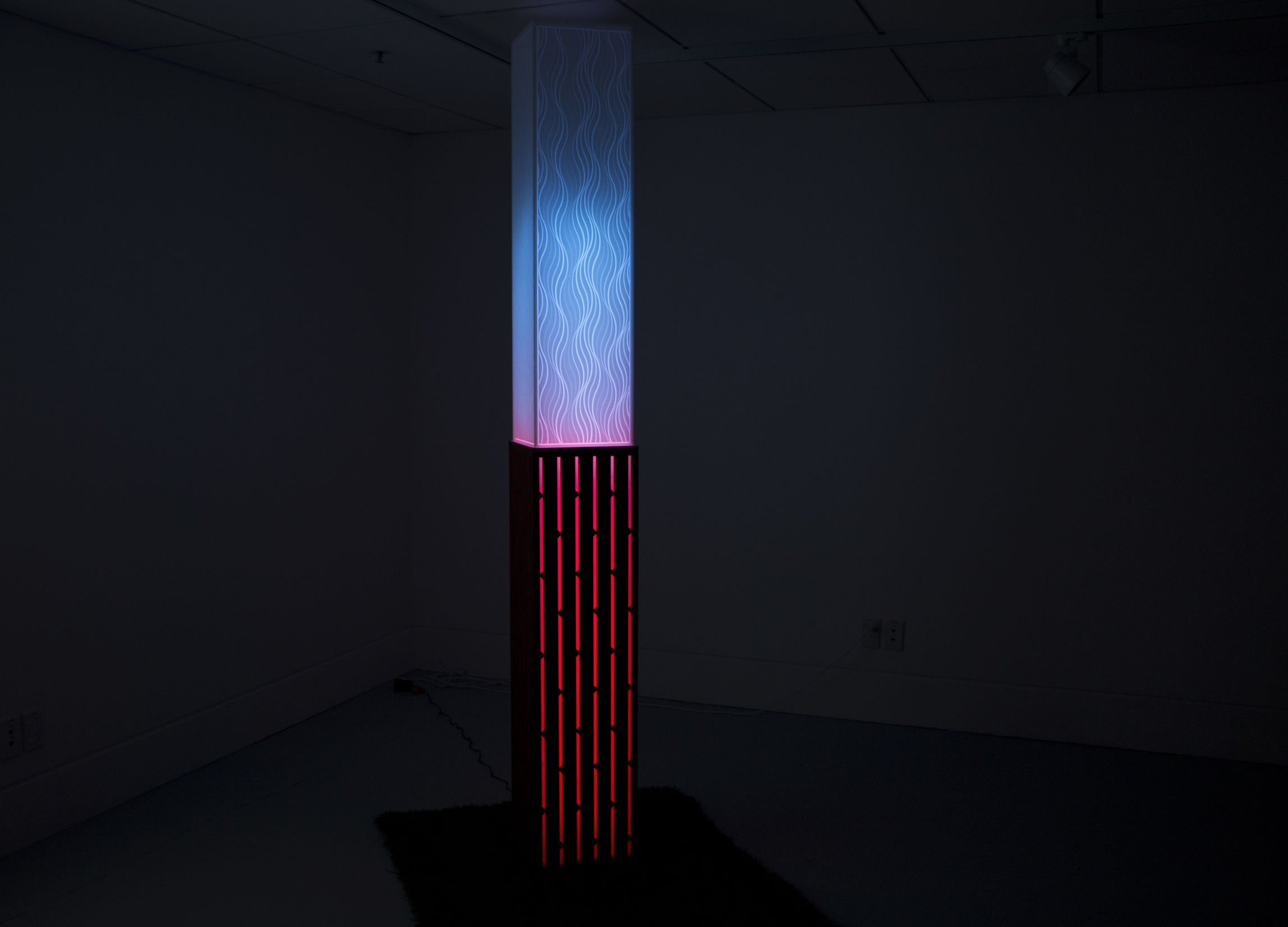 View Harmony's thesis at nihotaniwha.makinggood.design
Downlaod Harmony's thesis (pdf)
View Niho Taniwha on the Best Awards website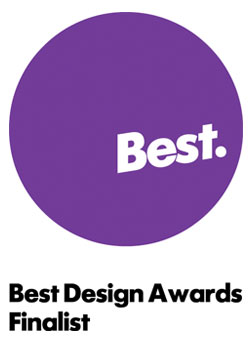 Harmony's Niho Taniwha was a 2018 Best Awards finalist in the Public Good category, and won a gold pin in the Nga Aho category